International Bankers Forum Luxembourg
Provides a platform for communication and know-how transfer between its members, offering a wide range of events for finance professionals. IBF Luxembourg aims to enhance both the professional image and the dynamics of Luxembourg's finance sector.
 The present internet site should help our members and interested persons on the spot to strengthen their links and to stimulate the spirit of innovation that the financial sector needs to further prosper.
The statutory aim of International Bankers Forum Luxembourg is to promote the identity of the financial center as well as to strengthen the economic, social and personal contacts within its financial community. IBF Luxembourg addresses members of the managerial staff and middle management of companies related to the financial sector.
IBF Luxembourg especially aims at strengthening national and international contacts among its members worldwide by organizing conferences and workshops as well as cultural events informing its members about new developments in the financial centre contributing towards the promotion and development of the financial centre of Luxembourg.
International Bankers Forum Luxembourg a.s.b.l. was founded in 1989 under Luxembourgish law and officially registered at the "Registre de Commerce et des Sociétés de Luxembourg" as an independent non- profit association on October 3, 1990. After more than 30 years of presence in the financial center of Luxembourg it can look back at an impressive list of events organized. Over the years, IBF Luxembourg has largely contributed to enhance the professional image and the dynamics of the financial centre.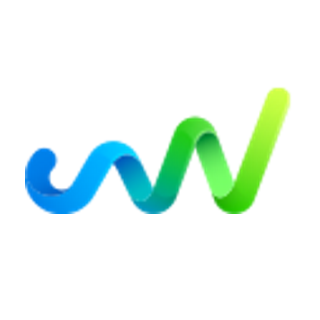 Powered by over 30 years of business expertise in delivering Wealth & Asset Management technology and services, Objectway empowers digital transformation programs for their clients, to embrace their future challenges while providing great performance today. Objectway enables banks, wealth, investment and asset managers improve their resilience and easily adapt to changes in technology, customer demands, business, competition, regulations and markets.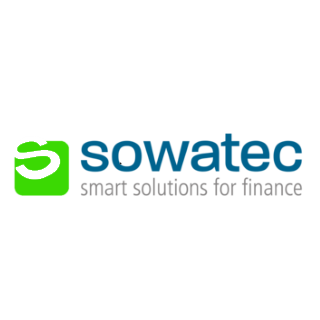 SOWATEC offers agile software solutions that meet the sophisticated needs of companies in the financial services and business services sectors. We develop agile, rules-based business applications, simplify complex processes and automate repetitive tasks. We advise, design and implement solutions with you and for you.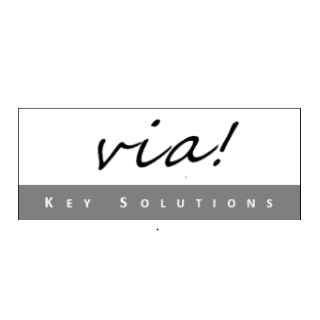 Via Key Solutions provides a broad range of consulting solutions for market participants in the financial industry like banks, asset managers, fund providers and insurance companies. Via's consultants are keen to deliver exactly the solution required by its clients when coping with strategic, regulatory, technical and business challenges in their environment.